Motorhome Reversing Camera
Specialist Automotive Products are experts in the installation of Autowatch Reversing Camera Systems for motorhomes and commercial vans. Reversing a vehicle can be difficult at the best of times, with weather conditions and blind spots making it harder. Autowatch has a range of reversing camera systems to create a clear rear view, making reversing your vehicle easier. Our experienced fitters will professionally install your camera system to ensure you get the best possible view whilst reversing your vehicle.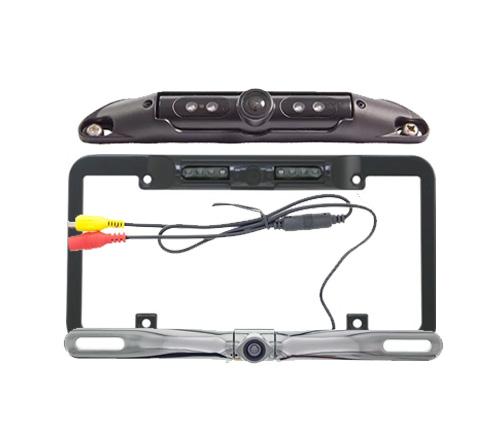 Number Plate Camera
Number plate cameras are suitable for use on almost any vehicle. Autowatch offer two number plate cameras perfect for commercial vehicles, making parking and reversing easier. The CA-350 and CA-310 cameras both have a 12v operating voltage, -20°c to 75°c operating temperature, an auto focus 1/3" colour CCD lens, and are water resistant. The CA-310 is a number plate surround and has a 170-degree lens angle; the CA-350 is a number plate mount and a 95 degree lens angle.
Autowatch also have a bullet mount camera that can be placed around the number plate. The bullet camera is easier to install than a number plate camera, and performs at the same level, giving an easier and more efficient alternative.
More Info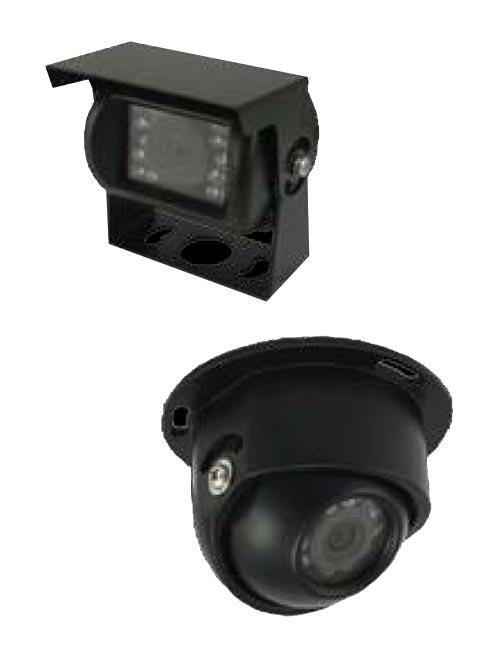 Heavy Duty Cameras
Due to increased use or conditions, some external vehicle cameras need to be heavy duty. Autowatch has several heavy duty colour cameras to mount onto your motorhome or van.
The CA-9880 is available in both black and white with a 120-degree lens angle and an operating temperature of -20°c to +75°c, allowing it to withstand extreme temperature and weather conditions. This system also has a waterproof rating of IP66, meaning that the device is protected from most jet wash systems.
The CA-9307 is also available in black and white and is waterproof, allowing the 120 degree lens angle unit to withstand weather conditions and temperatures of -20°c to +75°c. Due to its shape and durability this can be used for internal and external use.
More Info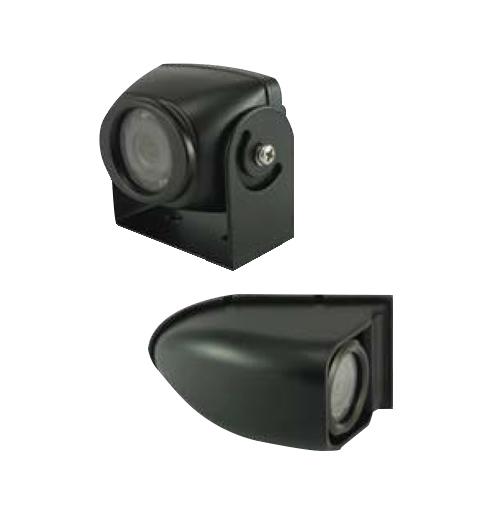 Side Mounted Cameras
Side mounted and light commercial cameras are both available for vehicles that need to put the camera on the side of a vehicle.
The CA-T013 is available in white and black. This water resistant, night vision, side-mounted camera is suitable for many different types of vehicles such as motorhomes and light vans. The CA-T013 has a 170-degree lens angle and has ultra-low light performance, along with night vision, helping you safely manoeuvre your vehicle at any time of the day.
The CA-9206 is suitable for extreme weather conditions and has a waterproof rating of IP66. With 9 infrared LED's, ultra-low light performance and a 145-degree lens angle, it makes the perfect camera for motorhomes and light commercials.
For further information, complete a quick contact form by clicking more info below, or call us on 0333 600 6070.
More Info