Autowatch Ghost Installers
Motorhomes are a valuable asset, even more so if being used as it will contain personal and possible valuable items, making them the perfect target for theft. Specialist Automotive Products are expert Autowatch Ghost installers. The Ghost is a unique device with advanced safety features, securing your vehicle and reducing the chance of attempted break-ins or theft. The system is guaranteed for 2 years, and with no need for new wiring or major adjustments to the vehicle, the Ghost is an excellent addition to protect your motorhome.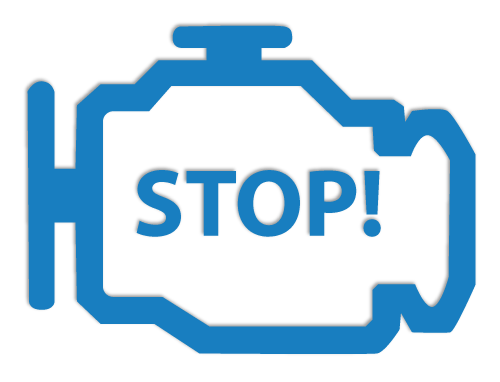 Engine Block
The Ghost System has many expert theft prevention features to keep your motorhome safe and secure; the system is able to prevent the engine from starting unless the unique pin code is entered, for example. This also means that a thief cannot bypass the device and use a replica key to enter your motorhome.
The unit's small size, and lack of circuit cuts or radio frequency signals, make the Ghost near impossible to find within your motorhome, and is also undetectable to modern detector technology.
More Info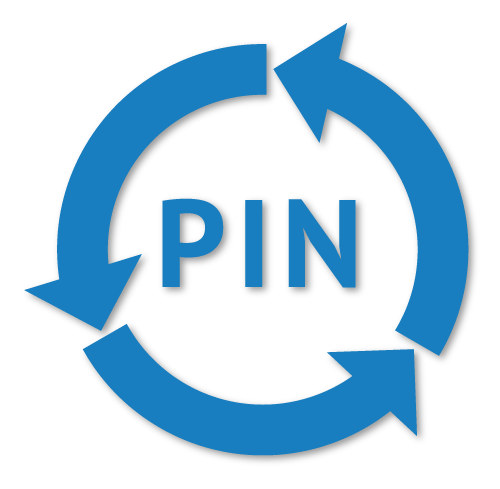 Unique Pin Code
A unique pin code is generated with every Ghost device; only the correct code will allow the engine to be started. The pin is programmed into the system using the dashboard and steering wheel buttons, which allows the data to be circulated around the whole vehicle without the addition of any circuits or wiring.
The Ghost device comes with a service mode, allowing the vehicle to be moved for short distances or time without the pin code needing to be entered. Whilst in service mode, if the vehicle exceeds a particular speed, service mode will be deactivated. The engine will stop, and cannot be started without the code.
More Info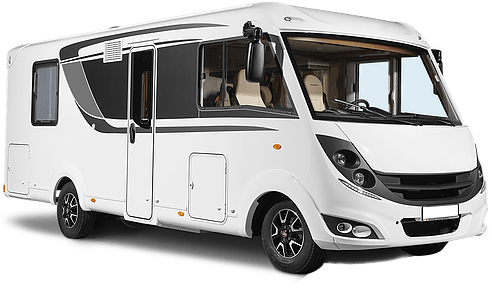 Suitable for most Motorhomes
Autowatch Ghost has been tested for a range of different vehicles and brands. The device can be adapted and changed to ensure it works with a variety of motorhomes. For more information on fitting an Autowatch Ghost Immobiliser to your motorhome, click the More Info button below, alternatively, call us on 0333 600 6070.
More Info