Motorhome Habitation Checks
A motorhome habitation check is equivalent to a service, but for the functionality and safety of the living area of your motorhome or caravan. Specialist Automotive Products are NCC-approved technicians, and follow a strict checklist created by the NCC to ensure all of our habitation checks are comprehensive. Our habitation check tests all the living areas and aspects of your motorhome or caravan, and are carried out by an approved professional; a report is created containing a pass or fail mark on various aspects of the vehicle's interior.
If your vehicle fails on any aspects of the habitation check, our in-house experts are able to carry out any repairs needed for your motorhome or caravan to pass.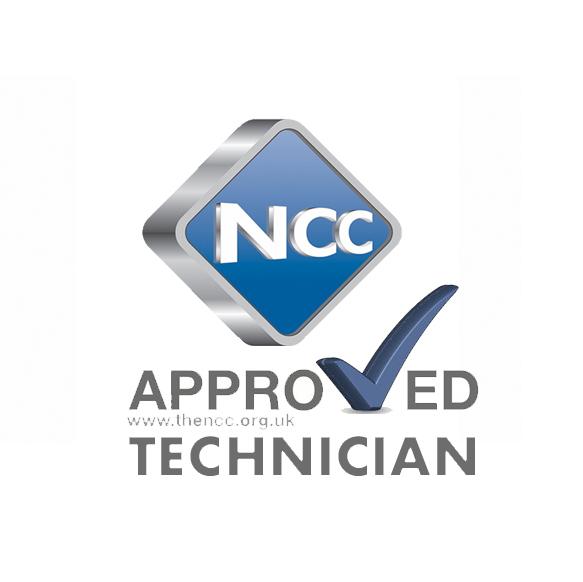 NCC Approved Technician
Approved NCC Technicians have passed an inspection by the National Caravan Council to ensure strict standards are maintained. Using an approved technician, like ourselves, gives you the assurance that your checks and services are going to be carried out by a professional that follows strict guidelines set by the NCC; giving you peace of mind that your checks and results are thorough and accurate.
Undertaking an annual habitation check is important to ensure the safety and efficiency of your motorhome or caravan. A check ensures that all gas, electric, water systems and appliances are running safely and smoothly. Any damp that may enter your vehicle is also detected as soon as possible. Detecting damp early is important, potentially reducing the damage it will cause, and reducing the cost to rectify the problem.
If you would like to speak to an approved technician, or you are looking to arrange your habitation check click the More Info button below or call 0333 600 6070.
More Info